Key automotive parts and key source technologies are being born
as advanced technologies at
JSAutomotive R&D Research Center.
Major Research Areas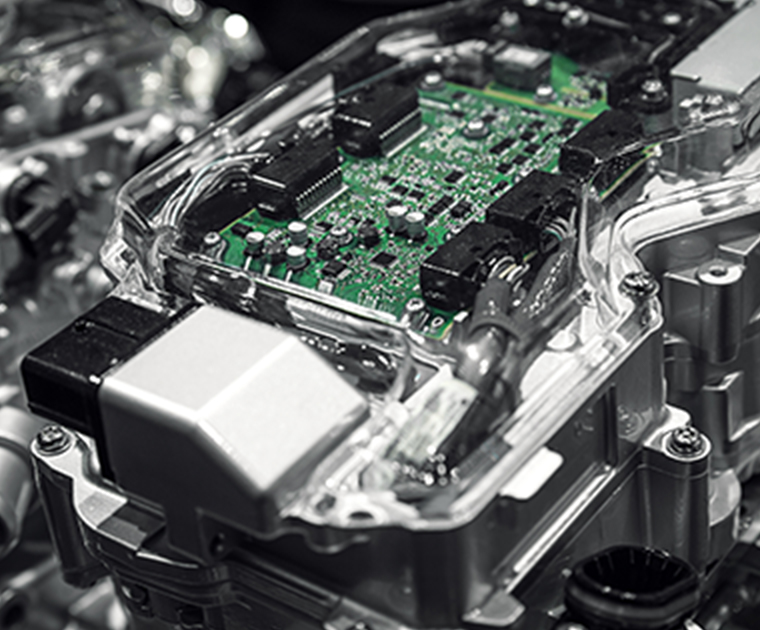 Electronic Control Modules
Electronic Control Modules
Electric & electronic control module in the vehicle that performs communication and convenience functions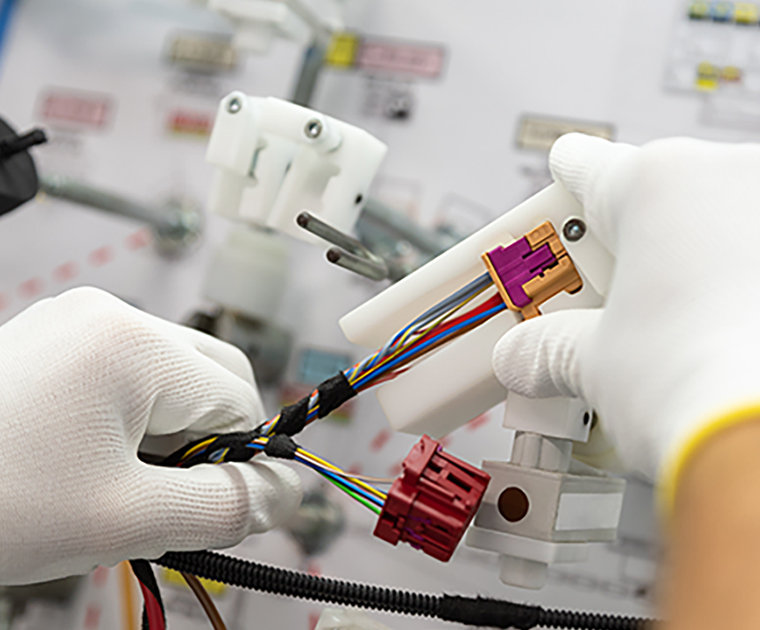 Wiring Harness
Wiring Harness
The Wiring that delivers power and signals to various electronic components in an automobile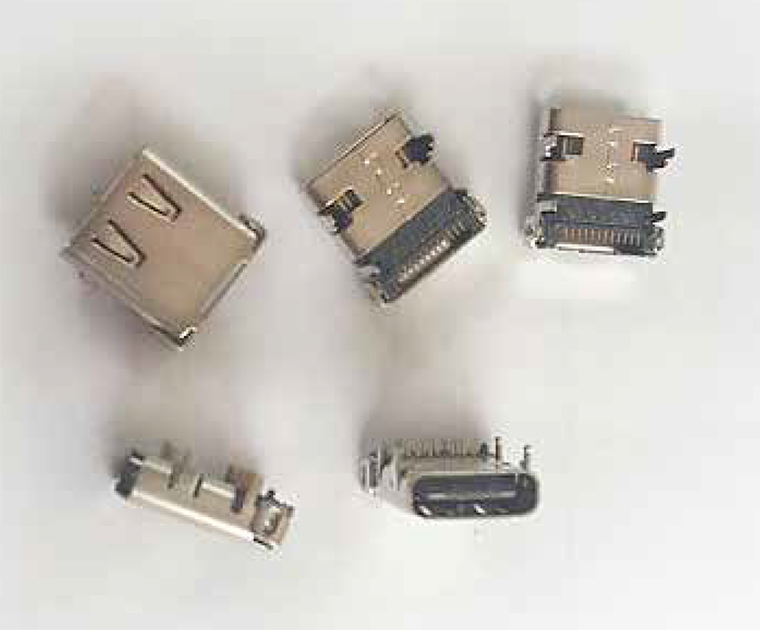 Connector
Connector
Binding part for electric current between separated wires, or wires and devices research and development
Research Process
JSAutomotive R&D Research Center reviews the feasibility of development, sets design, quality, and reliability targets to proceed with product design. In addition, we are securing product reliability at the same time by reinforcing design quality through self-design verification.